Back to all posts
Posted on
Green Shirt Day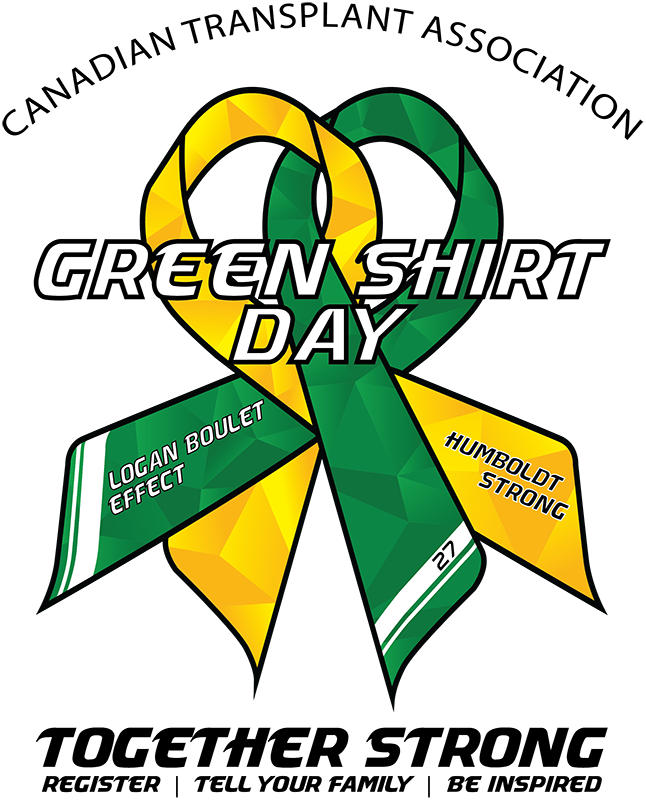 Green Shirt Day – April 7
Green Shirt Day is a day that honours Logan Boulet, a former Dr.
Probe student. Logan and his Humboldt Broncos hockey team were
traveling to a playoff game on April 6, 2018 when their bus was in a
tragic crash. A day later, Logan was not able to overcome his injuries
but was able to donate organs to make 6 people's lives better. This
act inspired a wave of thousands and thousands of Canadians to
register as organ donors and is known as the Logan Boulet Effect.
Green Shirt Day builds on this with organ donor awareness and
promoting organ donor registration.  On April 7, wear your
green shirt and post photos or videos on social media using #LoganBouletEffect, #LB27, and
#GreenShirtDay.