Back to all posts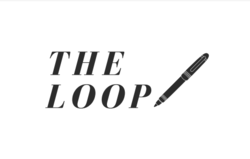 Welcome to THE LOOP!
Our school and community partners provide ongoing supports and services to our families. The purpose of this newsletter is to share what supports are available in our wonderful city! THE LOOP will provide you with snapshots of professional development opportunities, community partner updates, child and youth community activities and referral information.
We hope THE LOOP helps you to stay informed.
Follow this link for the June edition of THE LOOP.