One School One Book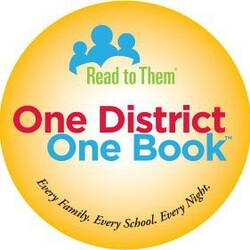 Since 2008, Dr. Probe School has been involved in a school wide project known as "One School - One Book". 
The goal of this project is to "bring literature to life" by reading aloud and sharing the book with your family. Dr. Probe was the first international school to sign up for this reading program which originated in Richmond, Virginia. 
To learn more about the "Read to Them: One School-One Book Project" please go to http://www.readtothem.org/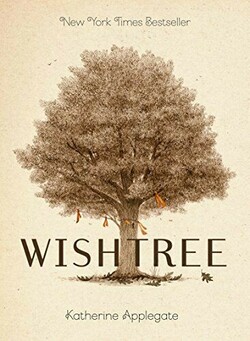 In 2019 all students from Kindergarten to Grade 12 within the Lethbridge School District read the same book!  This huge undertaking was called One District One Book!  The book we all read was Wishtree by Katherine Applegate. 
 Previously Read Books
2018:     The Wild Robot Escapes  - Peter Brown
2017:     The Wild Robot - Peter Brown
2016:     Audrey (Cow) - Dan Bar-el
2015:     Kensuke's Kingdom - Michael Morpurgo
2014:     Because of Winn Dixie - Kate DiCamillo
2013:     The One and Only Ivan - Katherine Applegate
2012:     Where the Mountain Meets the Moon - Grace Lin
2011:     The Mouse and the Motorcycle - Beverly Cleary
2010:     The Lemonade War - Jacqueline Davies
2009:     The Miraculous Journey of Edward Tulane - Kate DiCamillo
2008:     Shiloh - Phyllis Reynolds Naylor