Learning Commons
Welcome To Dr. Probe's Learning Commons!
We are so excited to have students back at school!  The learning commons will look different this year as it is closed to students.  Mrs. Foster will be delivering books to the classrooms on a weekly basis for students to read at school.  These books are not able to be taken home at this time.  The books will be quarantined after use to ensure they are safe for the next reader!
Virtual Book Fair is NOW OPEN!
To adapt to our changing needs, Scholastic has developed a Virtual Book Fair to provide an opportunity for our students and families to experience the joy of reading together.
Our Virtual Book Fair is now open and will run until Friday, December 4!! This is a great opportunity to celebrate your child's progress this year and shop for some holiday gifts!
Purchases will be shipped directly to your home in only a few days! Parents, grandparents, aunts, uncles, ANYONE can shop our fair!

Shipping is free for orders over $35 everyday!
Two special family nights - FREE SHIPPING ON ANY ORDER! Wednesday, November 25 & December 2 from 6-8pm. 
Destiny Discover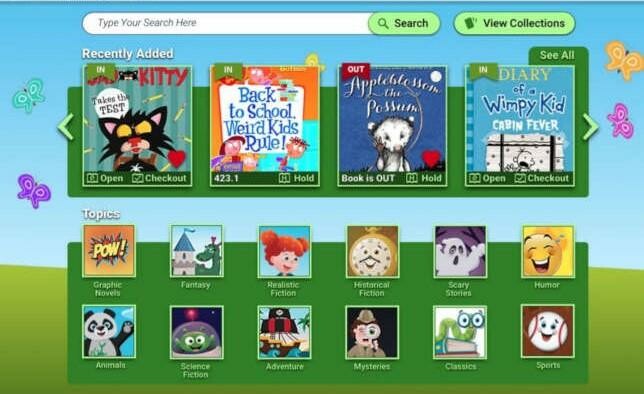 Students you can now access our library catalogue from home to put books on hold! Search for the book you want and Mrs. Foster will deliver it to your classroom!  Remember, you may need to be patient if someone else is reading that book!
To log in click the link below! You will need your email address and password. If you need help please ask Mrs. Foster (lisa.foster@lethsd.ab.ca) or your teacher!
Resources